Leadership outside of the box.
In leadership and organizational culture, one size does not fit all.  
My coaching approach is to help individuals and organizations, just like you, discover your unique potential and become a leader that lives and breathes your own values and vision. Become a leader willing to grow outside of YOUR box.
Through my extensive coaching knowledge and experience, I use tools and practices to guide you towards success as a high-performing individual or organization. 
Helping you discover new and unique paths to problem-solving is my passion. I'll challenge you to achieve your goals and make courageous decisions. I bring a bold, direct and inquisitive approach. I provide honest feedback and high expectations to help you uncover your strengths and use them to your advantage. 
With me, you have a true partner. It's very important to me to connect with you on a personal level to understand you and your needs. My deep energy and daring style will help you set stretch objectives, while staying true to your values, vision and purpose. 
Are you ready to commit to your journey to leadership outside of the box?
How can you work with Tracey?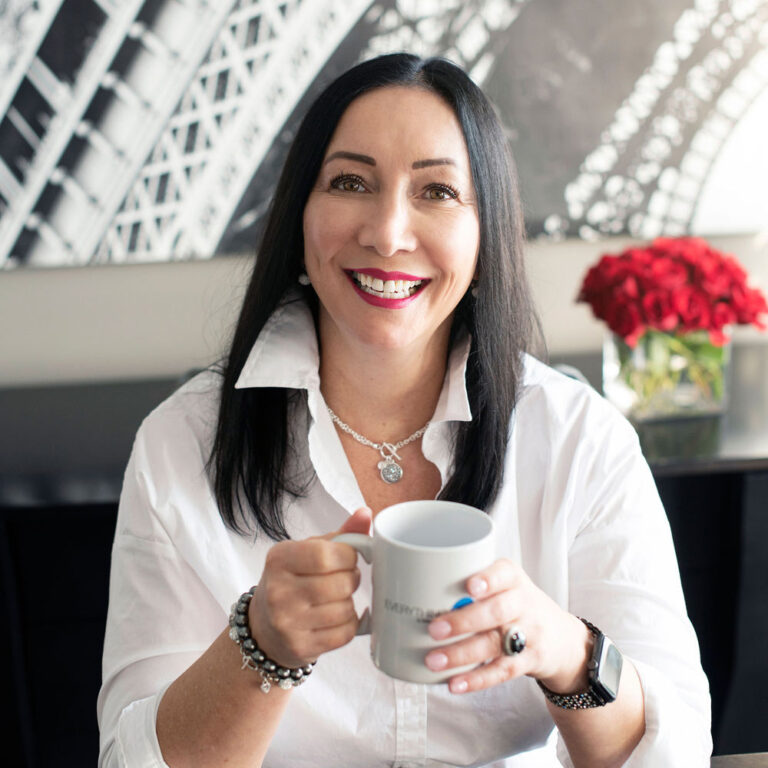 Hi there, I'm Tracey Kowalchuk, a Certified Professional Co-Active Coach (CPCC) and an Associate Certified Coach (ACC) with the International Coach Federation (ICF). I bring over 13 years of experience supporting leaders from a broad range of sectors.  
I'm the person you can call when you need honest feedback, candid conversations, or to get an extra nudge to do something bold and courageous. 
My coaching practice also rests on my experience in business sales, customer service and education. I have diverse knowledge and an intimate understanding of people and relationships. This all contributes to my ability to be an impactful coach, speaker and leader. 
What it's like to work with Tracey.
Don't take my word for it. Hear from some of the highly motivated individuals and teams I have worked with.
Tracey works with highly motivated individuals and their teams. They are high-performing, driven individuals in established leadership roles, newly promoted or in the process of a change. 
"After knowing Tracey for many years, I had the opportunity to work with her on The Exchange Program at WESK. Her commitment to support women entrepreneurs take their businesses to the next level of growth and profitability through knowing themselves and building relationships was evident. She clearly has a fierceness for supporting leaders and their teams. Her candidness and vulnerability creates a space where others can also be vulnerable and explore our (their) own strengths."
"Tracey has a clear passion for leadership development. We met working on a governance board together. She has the courage to challenge the status quo in service of growth in leadership. Most recently, I participated in a facilitation where Tracey took us through a workplace assessment that had us deep dive into our own styles and how we could build more effective relationships. Her ability to connect with people on a deep level is powerful. Her energy makes you want to pay attention and soak up all the learning!"
"She will challenge you! Coaching with Tracey 1 on 1 is like a drumbeat of accountability for me. She asks powerful questions that have me assess situations through different lenses. She challenges me to feel through situations that I am not always able to think through. My leadership strengths have been uncovered and enhanced in the 8 years that we have worked together. Tracey has worked with me and my leadership team to support us in knowing ourselves, how we work with one another and how to effectively build relationships amid complex situations."​